Welcome to Mastercam Denver
The team at DMG Mori Denver has a longstanding background in the manufacturing and CAD/CAM industries and is greatly experienced in the needs of the local customer. Previously Known as Triad Machine Tool CO. Our team has been selling and supporting Mastercam products since 1988. The Local manufacturing industry is rapidly evolving, and DMG Mori Denver is well-positioned to help our customers stay ahead of the curve. Our whole team is committed to ensuring that we continue to deliver exceptional customer service and provide our customers with the tools they need to succeed in today's competitive marketplace.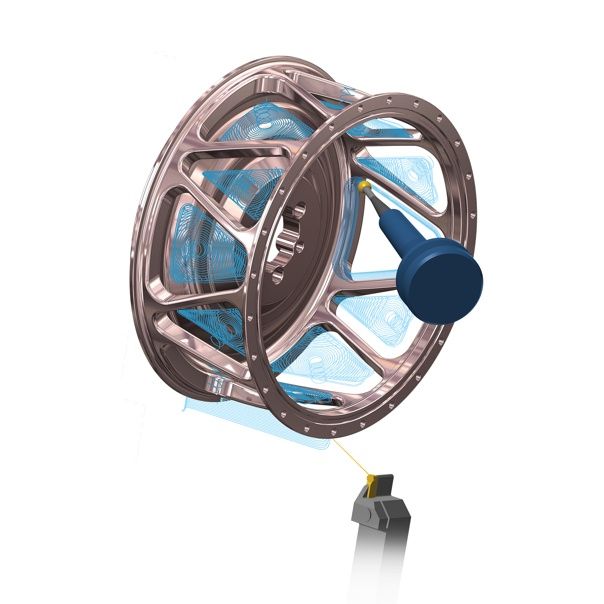 Our CAD CAM software products take parts from design through to the production line. Program your manufactured parts with leading-edge features for precision and efficiency. Creating code to drive your CNC equipment is what Mastercam does best.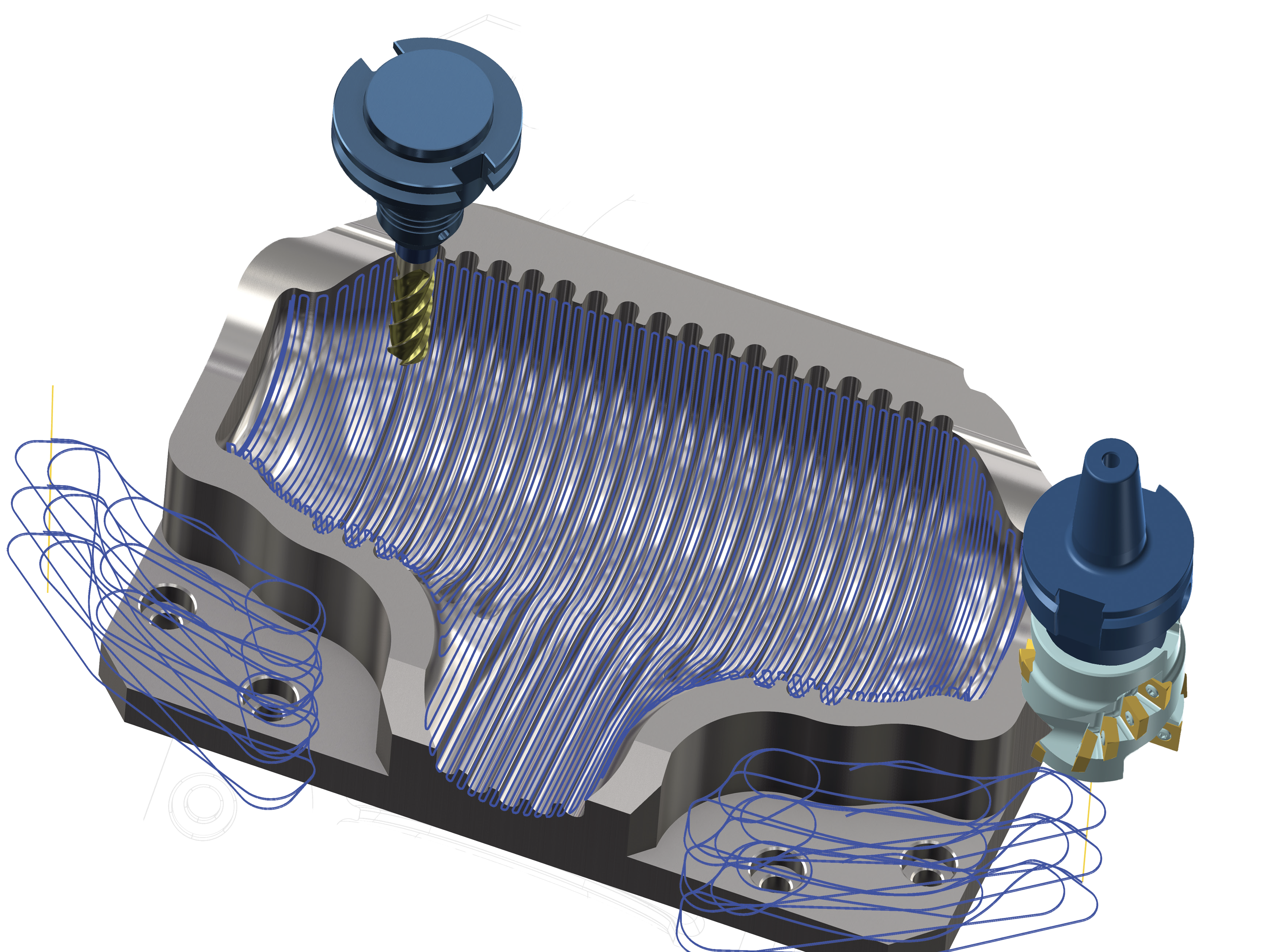 Build your comprehensive CAD/CAM solution with Mastercam. Enhance your productivity with a variety of specialized Add-Ons for your specific machining needs.
CAD/CAM 3rd Party Add-Ons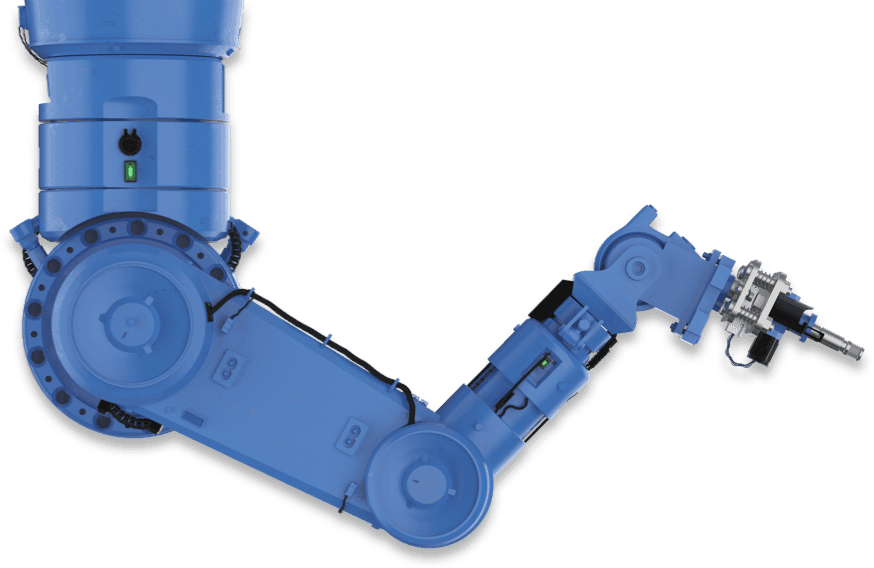 Mastercam partners with top CAD/CAM software integration experts in the manufacturing industry, so you can choose from complementary software tools, hardware, and more to boost your bottom line with a complete manufacturing solution.
DMG Mori Denver
Authorized Mastercam Reseller

DMG MORI is a trailblazer in the field of digitalisation for machine tool engineering. Under the keyword Integrated Digitization, DMG MORI provides software products and solutions for planning, preparation and production, as well as monitoring, maintenance and servicing. Always from the CELOS Machine to CELOS Manufacturing to the Digital Factory.